Back in 2015, we wrote about the Top 10 languages to localize your iPhone app and added some predictions based on the 2015 Retrospective Report by App Annie.
It has been almost 3 years and we are eager to know if any of these predictions have actually come true or if the numbers have somehow changed dramatically.
In order to determine the best languages to translate your app into, you first need to have some fresh updated general information including both iOS and Android data.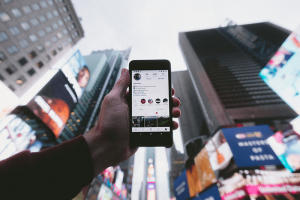 According to the 2017 Retrospective Report by App Annie and contrary to our predictions, mobile app revenue reached $88 billion in 2016, instead of the $46 billion we had predicted. By 2020, the combined mobile app revenue will probably reach an astounding $189 billion. It looks like we are on track to meet this figure as, during the first quarter of 2018, global iOS and Google Play downloads reached 27.5 billion, the highest in any quarter.
Meanwhile, combined consumer spending (paid apps and in-app purchases) grew 22%, reaching $18.4 billion. Most of this spending was on consumer-facing apps, such as games, streaming services, dating, and lifestyle apps. So, if your app falls into any of these categories, localization is a must.
In 2015, countries like China, Japan, and Korea were still emerging in terms of combined downloads and revenue, while English-speaking countries were the front-runners; now the scenario has completely changed, and we can even see new countries entering the picture! For example, India, which grew 215 percent in 2017, has as a result, overtaken the US and become the number two country by downloads (combined).
China, India, the United States, Brazil, and Russia* are our 2018 top five countries if we consider the iOS and Android markets.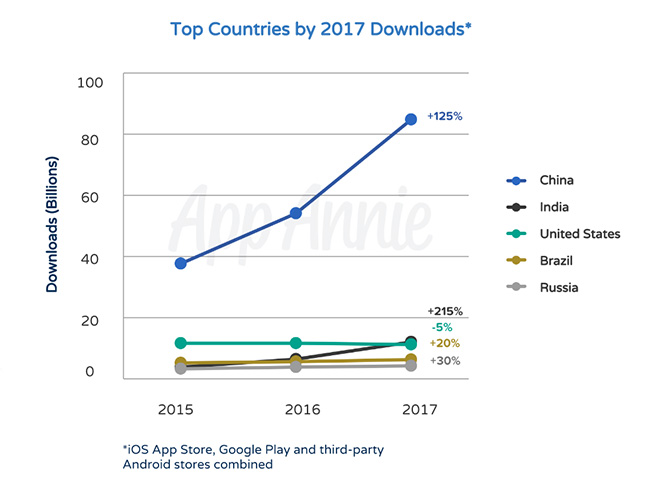 However, for iOS apps specifically, the greatest growth comes from the Asia-Pacific region. While the United States remains the world's top country for both downloads (40.1 billion) and consumer spending ($36 billion), China is very close with 39.9 billion downloads and $27.7 billion in revenue. Surprisingly, Japan follows with a shocking revenue of $25.2 billion despite only 9.5 billion downloads.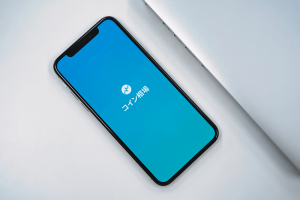 This means that, in the iOS world, a country's population is not always the determinant when it comes to downloads, as acquisition power can play a much bigger role. For instance, China has more downloads (39.9 billion); however, Japan, with only 9.5 billion downloads, generated nearly the same revenue.
Therefore, if you have an iOS app or game that offers in-app purchases, Japan is a country where users are willing to spend money on what they really like. You may not have billions of downloads, but they certainly won't hesitate to spend ¥200 (a couple of bucks) on an in-app purchase.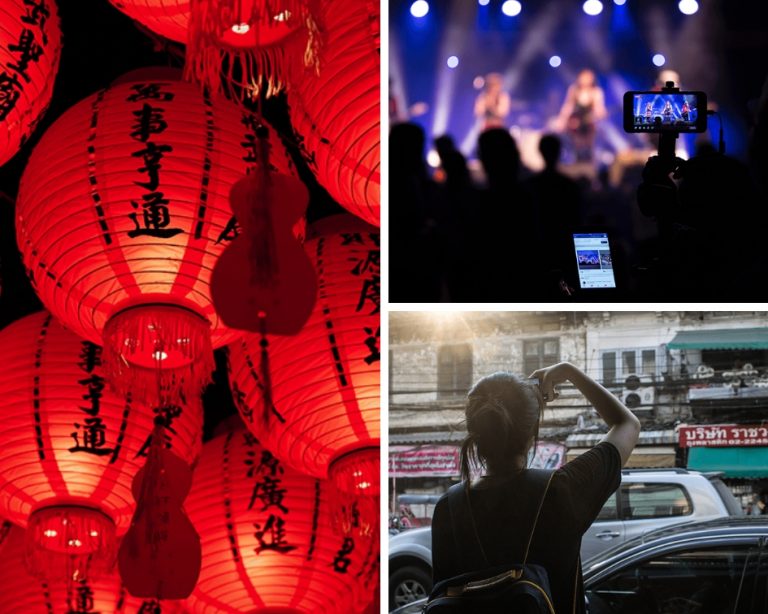 If we compare this info with ICanLocalize's own database, we can state that even when our users are more traditional and prefer to address mature markets (Spanish, German, and French), both Chinese (Simplified and Traditional) and Japanese have emerged and now feature among the top languages chosen by our users too.
So now without further hesitation, we can show you-
Top 10 languages to translate your iOS app into:
English
Chinese (Simplified and Traditional)
Japanese
Portuguese
Spanish
Korean
German
French
Italian
Hindi
App localization has proven to be the best way to provide an engaging and rewarding experience that keeps users coming back to your app! So, what are you waiting for to translate yours?
Liked the list? Noticed a few extra changes compared to our 2015 post? Feel free to comment and share your opinion.
*Stats by App Annie 2017 Retrospective Report