WordPress themes control how your website is displayed. In simple words, a theme dictates the design and functionality of your website. These templates determine what your visitors see and how they navigate pages when browsing your site.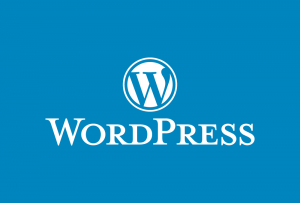 Choosing a theme shouldn't be an issue when working with monolingual sites. However, when it comes to become multilingual, the situation may change, specially if you are using (or planning to use) WPML and one its integrated translation services.
If you choose a 100% compatible and tested WPML theme, your site and the translations will look great and load quickly on all devices. If you don't, the translations on your site may not perform as well as you'd like and the user experience may be jeopardized by it.
How can I know if my theme is compatible with translation via WPML?
When a theme is fully compatible, the translation process is smooth and you hardly ever experience technical issues. But, this doesn't mean technical issues don't come up. If they didn't, support forums wouldn't even exist, right?
The first step is checking the official list of WPML Multilingual Ready Themes. This list is regularly updated by WPML and it's the best way to make sure your theme is compatible.
If your theme appears in the list as not fully tested, sending content for translation from WPML is the best way to check if you'll be able or not to work with a translation service. Bear in mind that other WordPress plugins installed may also affect the performance of WPML (by not being compatible).
If your theme is not fully compatible, you may experience issues like:
Untranslatable elements

Missing

language configuration file

Texts not sent for translation to professional services

Translations which aren't imported or applied correctly, often resulting in layout problems
You may see the issues mentioned above when the completed translations are back from your integrated translation service.
What's an integrated translation service?
WPML provides its users with a wide variety of certified translation services available directly on the Translation Management.
Translation is not just a matter of speaking a language, but to know how to convey meaning in another language without losing the essence fluency of the speech. The best way to achieve this is with translators  who will devote their time and ensuring the content has the same meaning in whatever language you wish.
WPML understands the complexities that can arise with translations and now its users have the option to select the translation service that will best suit their needs.
Which themes are WPML clients using?
According to WPML reports, the most popular themes chosen by WPML users are:
Divi – Multipurpose. Smart and flexible multipurpose theme, it comes with an easy to use page builder and a with over 20 pre-made layouts right out of the box.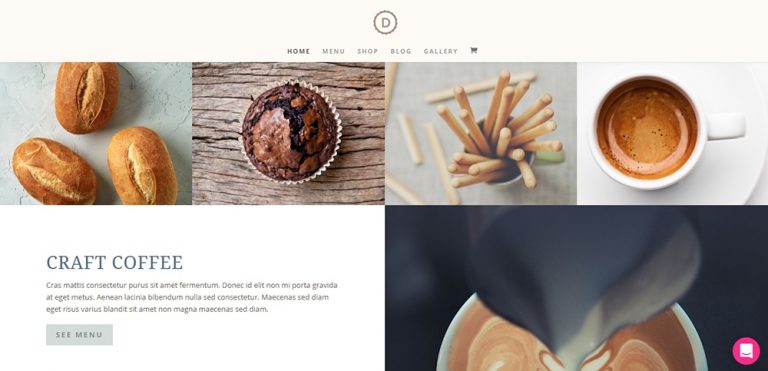 Avada – Multipurpose. A flexible solution that can be tailored to build a full-fledged, functional website. Packed with features, prebuilt layouts, customization options, and even third-party plugin integrations.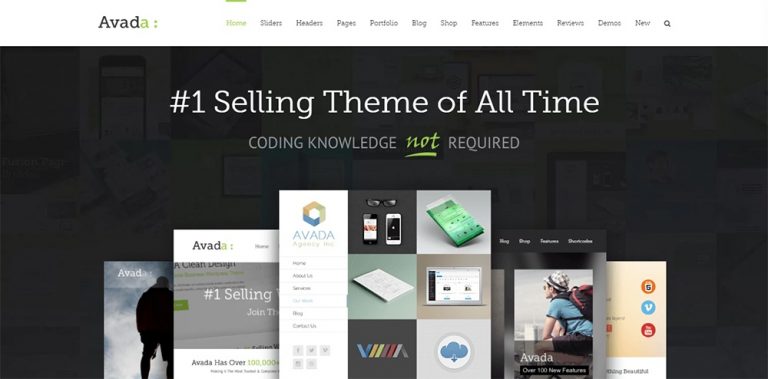 Twenty Seventeen – For Blogs.  Even though it's usually used for blogs, it was really designed to build business websites using a section-based landing page style homepage. Twenty Seventeen offers a sleek and sophisticated design with enhanced visuals.
Enfold – Multipurpose. One of the most popular WordPress themes on Themeforest. It is a responsive multi-purpose WordPress theme with focus on user-friendliness and beautiful design. It comes with a powerful layout editor.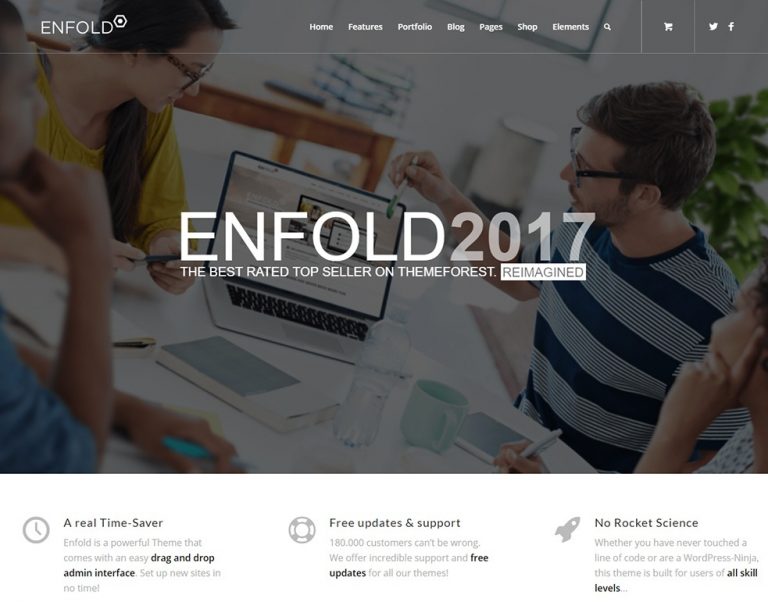 Flatshop – eCommerce. This responsive theme is a great way to build your online store and share your products with potential customers. Create a stunning homepage with stacked parallax sections for different products and add a fun shopping cart icon to the main navigation.
As you can probably imagine, it's totally expected that some of these highly popular themes are more present in the forums. The more users, the higher the chances of getting support request.
On the other hand, we also have other popular themes with less presence in the forums:
Astra – Recommended for Blog, Business, Portfolio. Fast, highly customizable, and lightweight multipurpose WordPress theme that suits any kind of website you are building.
OceanWP – Multipurpose theme. OceanWP is a free lightweight multi-purpose WordPress theme. Thanks to its compatibility with well-known page builders such as Visual Composer, Elementor, and Beaver Builder, you can create beautifully designed websites.
Twenty Seventeen – For Blogs.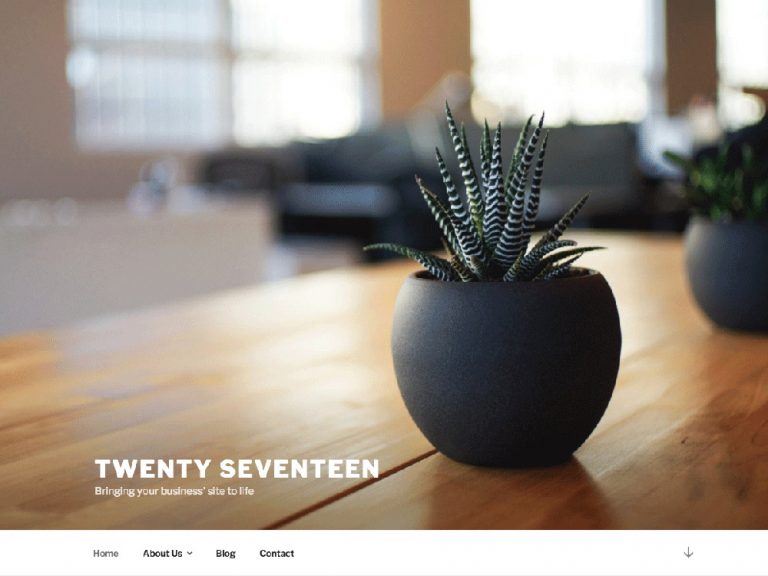 So, what theme are you using on your multilingual WordPress site? Tell us about your experience in the comments section!