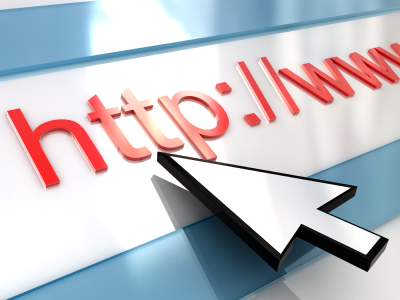 Our system makes running multilingual websites easy.
No more wasting time sending content to translation and pasting in completed translations. We focus on efficient translation for WordPress sites, so you can focus on running your business.
Sign-up is free and only takes a minute. You'll only need to pay after you choose translators and send content for translation.

ICanLocalize uses WPML, the multilingual WordPress plugin which powers over 500,000 commercial websites. We offer translation for any WordPress site, from simple blogs, to corporate and e-commerce sites.
How It works
Our system will fetch the texts that need translation from your site. We'll build the translation and you'll get everything ready to be published.
You'll choose your own translators from our pool of professional translators. You can communicate directly with the translators to get accurate translation with the writing style that you prefer.
WordPress sites we translated recently
Click on the program icons for client testimonials!