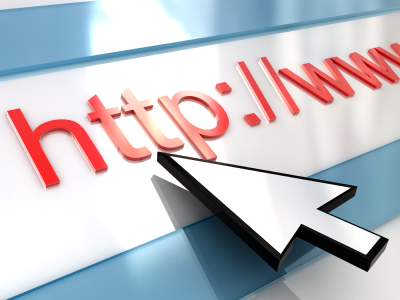 Our system makes running multilingual websites easy.
No more wasting time sending content to translation and pasting in completed translations. We provide the tools for efficiently managing multilingual Drupal, WordPress and Static HTML sites.
It's free and only takes a minute. You'll only need to pay after you choose translators and send content for translation.
Translation Management, our Drupal module, powers enterprise sites all over the Web.

You can translate anything from basic Drupal sites to the most demanding configurations.

WPML, the multilingual WordPress plugin which powers over 100,000 commercial websites.

It preserves the simplicity of WordPress and gives you all the tools you need to run multilingual sites.

<HTML>

We've built Translation Assistant, a desktop program that helps translate static sites.

It will automatically extract the texts for translation, build everything for you and have it ready for upload to your server.
How It works
Our system will fetch the texts that need translation from your site. We'll build the translation and you'll get everything ready to be published.
You'll choose your own translators from our pool of professional translators. You can communicate directly with the translators to get accurate translation with the writing style that you prefer.