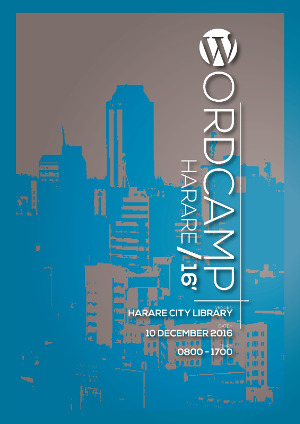 For the first time ever, WordPress WordCamp will be held at the Harare City Library on December 10, 2016.
Did you know that the official language of Zimbabwe is Shona? This language has many dialects and over 10 million people speak it.
To celebrate the occasion, we have added Shona to our growing list of supported languages.
If you are attending WordCamp Harare, you may wish to present yourself or your product in the best possible way. And what could be better than addressing the Zimbabwean public in Shona, their native language?
ICanLocalize will be glad to help you translate your WordCamp content or with any other requirement you may have. If you are interested, you are welcome to contact us for more information or quotes.