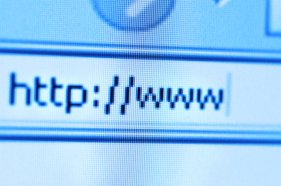 Professional Human Website Translation
Our self-service website translation system delivers great translations, easily maintained over time, at the lowest cost possible.
Get a multi-lingual website - with a native look and zero effort
Select what to translate (entire website or a part of it) and to what languages. Our system automatically picks it up from there.
You'll be able to directly communicate with the translator who's working on your project and explain any special requirements you may have. Then, when translation is complete, your multi-lingual website is delivered, ready for publishing.
You maintain the original, we maintain the translation
New pages? Fresh content? Not a problem!
Our system will automatically find what's changed in your website and update the translation. We'll make sure your message is consistent in all languages.
---
Drupal comes with great support for multilingual websites.

We can make multilingual content management even easier. Our translation module works with the i18n module and provides effortless management for Drupal content translation.

We can make your WordPress based website multi-lingual.

If you're using WordPress for a blog or to build a full website, our translation system can let you run it in multiple languages.

Website translation could be a complex process. We try to make it easy for you by automating every aspect, except the translation itself. This means our translators only work on texts and waste no time on technical issues.
---
Ready to begin?
Create an account and set up your first project. You don't need to enter any payment information until you've selected a translator and the project kicks off.